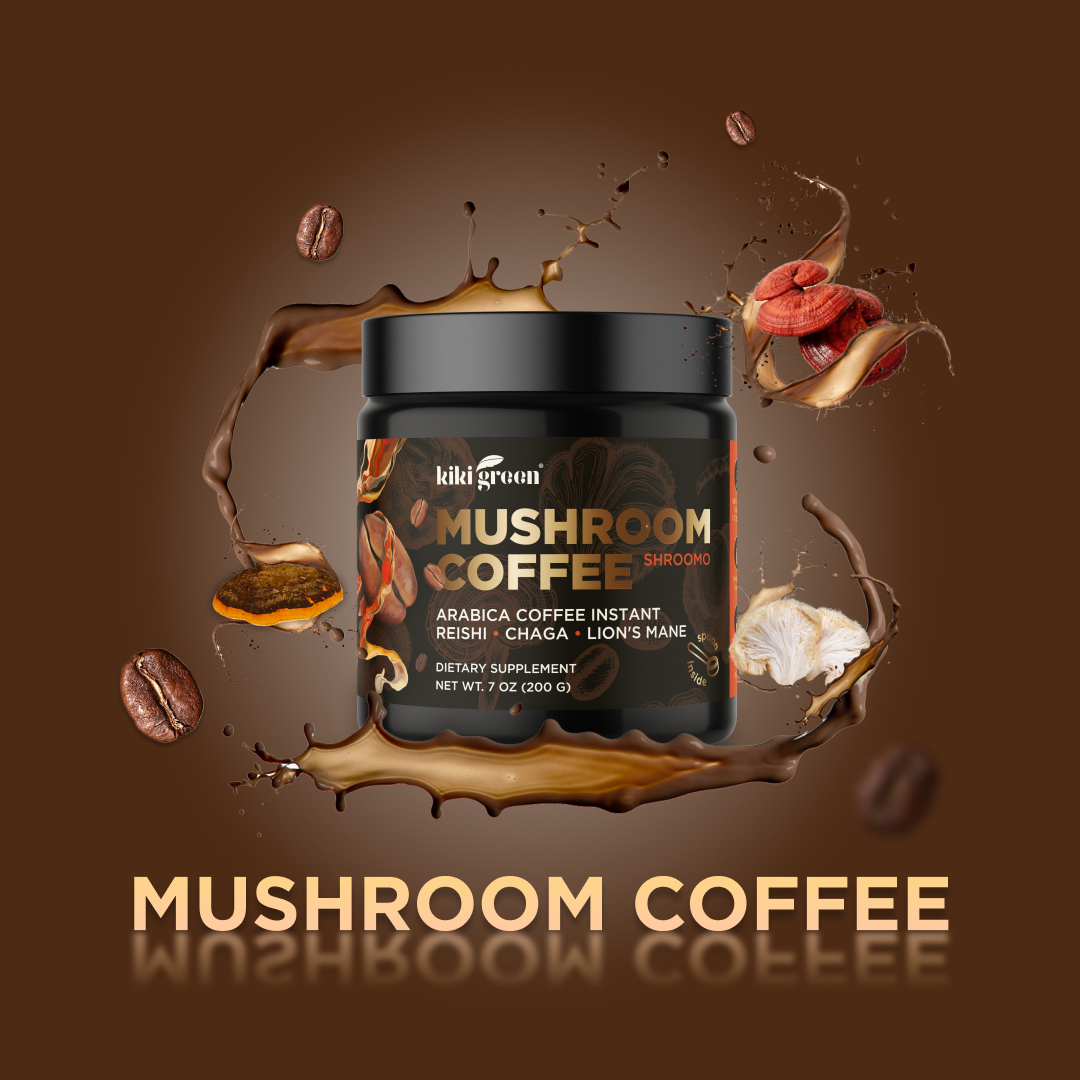 Mushroom Coffee Available Now!
Arabica meets adaptogenic mushrooms for a revitalized coffee experience.
What Everyone's Getting
Best Sellers
Just Rolled In
New Arrivals
What is Kiki Green?
KIKI Green Brand Story
Formed by two passionate and health-conscious brothers, KIKI Green is a brand looking to provide access to complete nutritious supplements. In our world, it is difficult to find high-quality and truly vegan products, dietary supplements. With us, you don't just get access to the best vegan products and dietary supplements, you get access to a healthier way of life!
EFFORTLESS NUTRITIONAL BOOST
Drops, Capsules, Gummies, and Powder for Coffee!
Liquid Extracts
Powder
Gummies
Capsules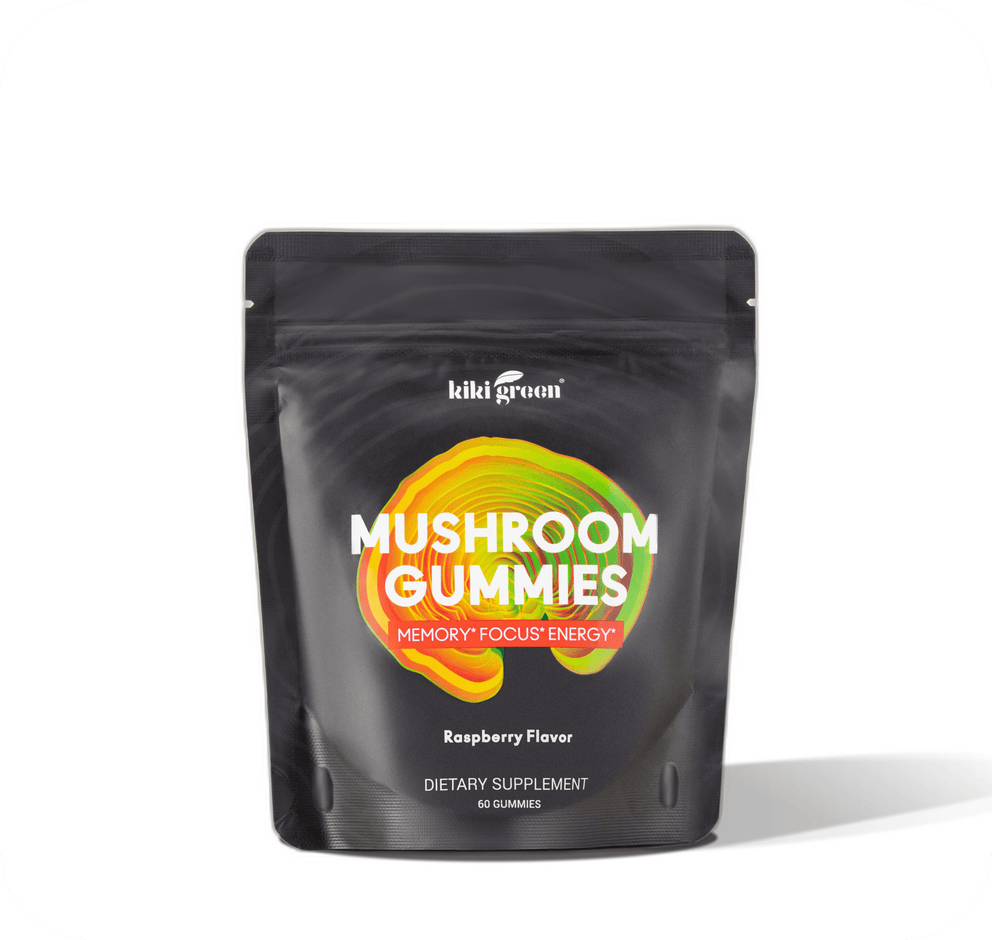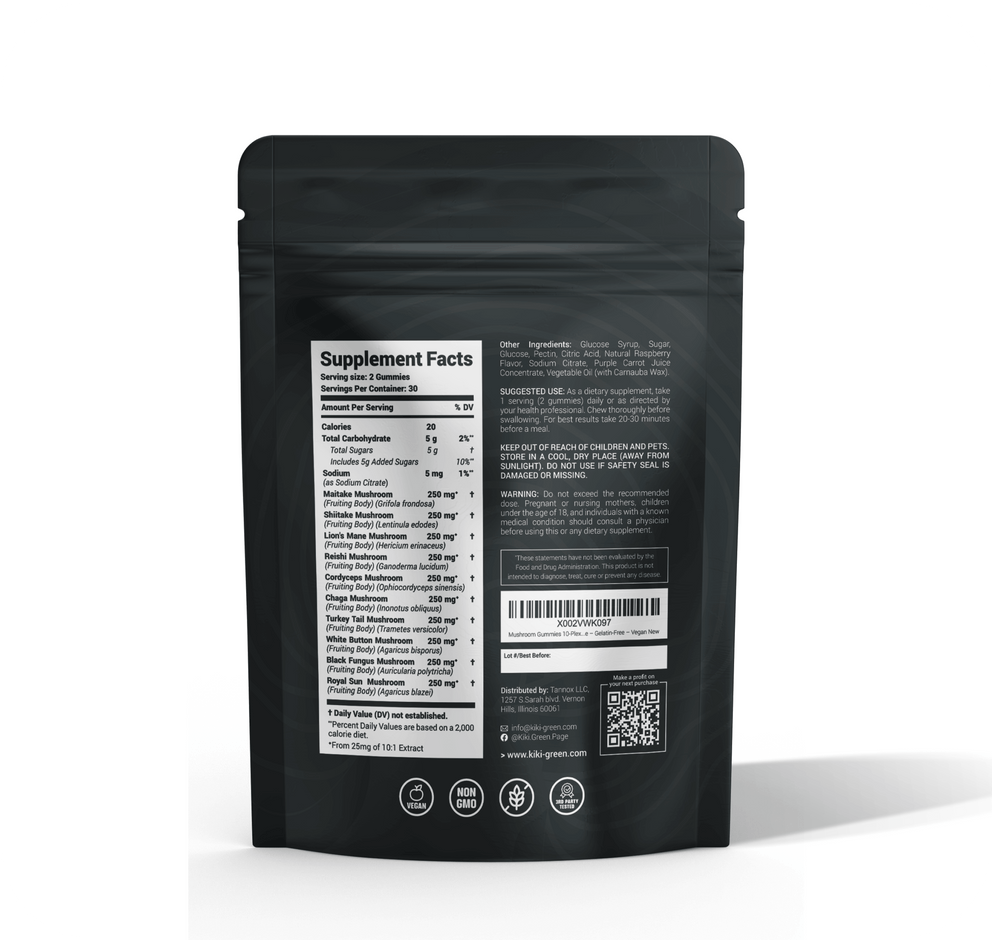 Mushroom Gummies with Lion's Mane & 9 Adaptogen Mushrooms Blend
$21.90
Features: Empower Your Body and Mind - with our functional mushroom supplement, available in a gummy form for your convenience. Our 10 mushroom gummies elevate energy and focus, and maintain a healthy immune response. Each bottle contains a 30-day supply of 60 delicious gummies. 10 Functional Mushrooms in One Gummy - which includes chaga, reishi, turkey tail, and maitake mushrooms for immune function and gut health support, as well as lion's mane and cordyceps mushrooms for cognition, energy, and overall well-being. Our supporting mushrooms, featuring shiitake, royal sun, black fungus, and white button mushrooms, provide additional antioxidant support. Our Mushroom Gummies are vegan-friendly. Contains no GMO, dairy, soy, gluten, wheat, nuts, sugar. Our gummies have a delicious raspberry smell and flavor – you won't even know you're eating mushrooms! The 10 Functional Mushrooms in this supplement provide a wide range of support for your body and mind and help individuals feel their best every day. We Are Trusted Brand - KIKI Green is a premium seller on Amazon, every client is very important to us. The quality of dietary supplements is our top priority. We are absolutely sure of the highest quality of our products, but, if there is something that made you unhappy with your purchase, you are always welcome to contact us directly! UPC: 054491425590 EAN: 0054491425590 Binding: Health and Beauty Item Condition: New A Medley of Power-Packed Mushrooms Unleash the potent synergy of ten power-packed mushrooms in every bite of these gourmet gummies. From the cognitive enhancing capabilities of Lion's Mane to the immune boosting benefits of Reishi and Chaga, each gummy delivers a powerhouse of wellness. These delicious gummies not only offer supreme health benefits, but also provide a mouth-watering flavor that you'll savor. Mind-Body Harmony in Every Gummy Each mushroom variety in these gummies has been meticulously chosen for their unique health benefits. They offer a remarkable way to enhance mental clarity and focus, boost immune system function, promote vitality, and support overall well-being. Every gummy is a delightful marriage of taste and health, ensuring a seamless integration into your daily wellness regimen. Premium Quality and Purity At Kiki Green, we take pride in providing high-quality products made from nature's finest ingredients. Our Mushroom Gummies are GMO-free, gluten-free, and vegan, crafted without artificial colors or flavors. We value purity, quality, and taste in equal measure, ensuring that our gummies serve your health while delighting your taste buds.
Learn More
Find Your Body-Mind Balance
Energy
Immune
Stress Relief
Strength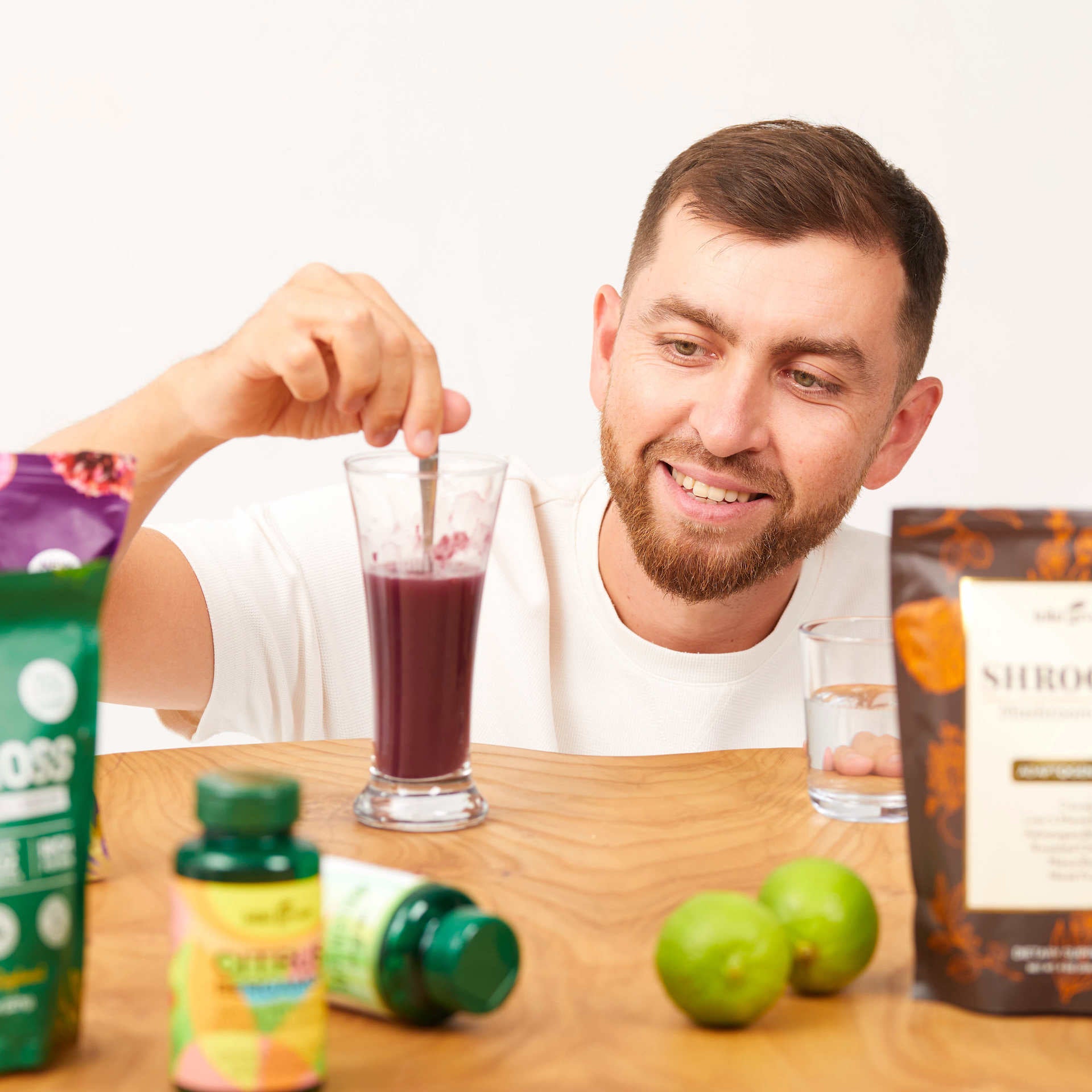 Stay Connected, Join Our Newsletter!
Be the first to receive exclusive offers, latest updates, and health tips straight to your inbox.